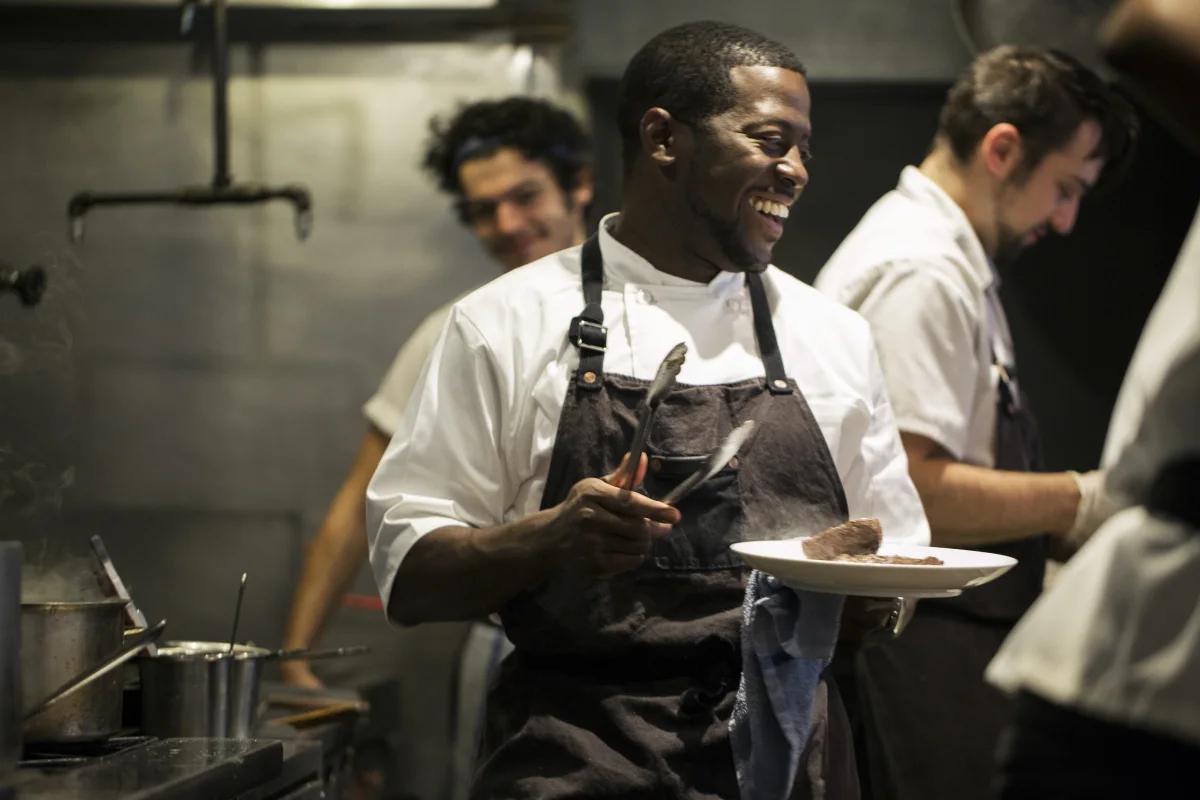 Founded on the tradition of love for family, food and country
Contact Us
Our Family of Restaurants
Delivery
Grand Cayman
Delivery available from 10am-6pm. Free delivery in George Town on orders more than $30. $5 delivery fee beyond George Town.
Special Events & Catering
Events at The Alexander Hotel
Arbutus Galley Cayman Brac provides fine-dining catering at The Alexander Hotel in their state-of-the-art conference room, restaurant dining room - and also provides catering at venues across Cayman Brac. Get in touch with our food and beverage manager regarding weddings, holiday parties or special occasions. Package offerings include decor, facility rental, conference utilities (wifi, screen), accomodation and food/beverage packages.
The Alexander is a stylish, modern, forward thinking global leader of hospitality - learn more about hosting your wedding, event, or conference, here: The Alexander.
GET IN TOUCH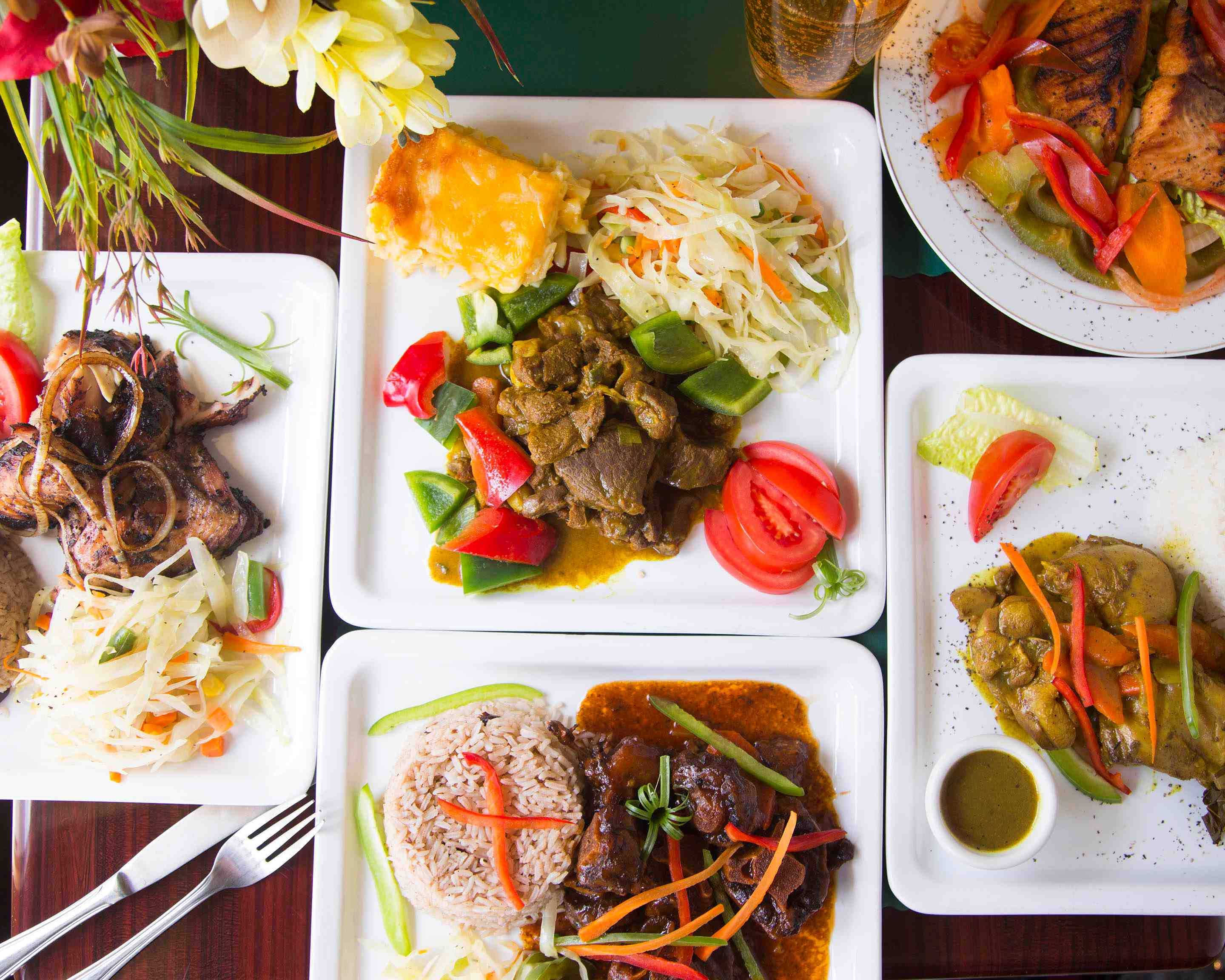 Event Packages
Holiday Parties (345) 943 1100
Conference/Corporate Events (345) 948-1677
Wedding Packages (345) 943 1100